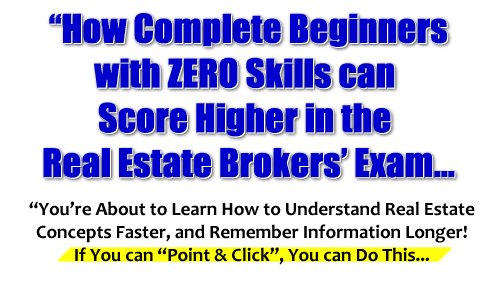 RESAR on Jan 11 2011 | Filed under: Real Estate Review
Is it true that the PRC will require those who are preparing for the March 27, 2011 Real Estate Brokers Licensure Exams attendance of only 60 hours of a Comprehensive Real Estate Seminar and Review (CRESAR)? And that the remaining balance of 60 hours (to comply with the 120 units of real estate subjects requirement of the RESA Law IRR [RA 9646]) will be covered by OJT?
That's the info that we're getting from Tere (PMRB):
PMRB will be conducting a SEMINAR AND REVIEW CLASS in preparation for the Brokers Licensure Exam scheduled on March 27, 2011 at PRC.

We are conducting three (3) Groups for your convenience:
Group A – January 19, 20, 26, 27, February 2, 3, 9 & 10 (Every Wednesdays & Thursdays)

Group B – January 22, 23, 29, 30, February 5, 6, 12 & 13 (Every Saturdays & Sundays)

Group C – February 15, 16, 17, 23, 24, March 1, 2 & 3 (Tuesday, Wednesday & Thursday)

8:00AM TO 5:00P.M. Whole Day TOTAL 64 units as required by PRC not 120

The remaining 60units will be OJT TRAINING.

Seminar Fee – P10,000.00 less 10% if paid 2 days before the seminar date

Inclusive of Lunch/Merienda/Certificate of Attendance/Seminar Materials

TERE (PMRB Secretariat) 893-05-85
According to Emerson of the Cesar Santos Real Estate Academy, there is a memorandum allegedly from the PRC which talks about this 60 hours CRESAR + 60 hours OJT clarification, but it hasn't been signed yet.
Come to think of it, this clarification makes sense as it will be beneficial to people who have full-time jobs, yet would like to take the Real Estate Brokers Exam of the PRC.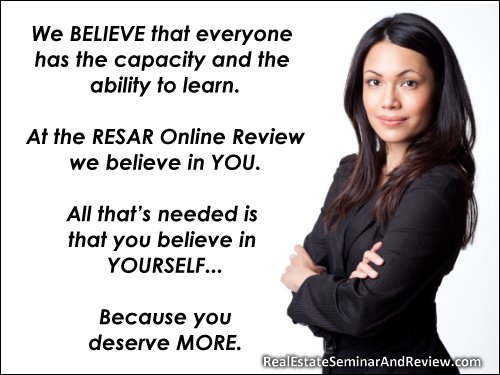 8 Responses to "Real Estate CRESAR – Only 60 Hours Required?"
Leave a Reply