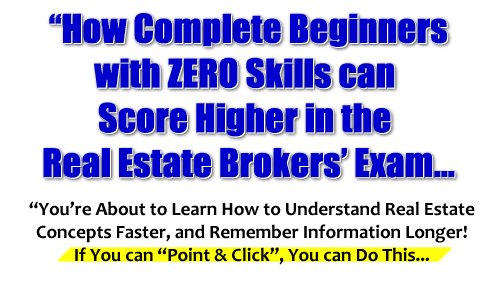 RESAR on Nov 12 2010 | Filed under: General, Real Estate Brokers' Exam
The PRC website shows that the Real Estate Brokers Exam will be conducted on Sunday, the 27th of March 2011…
If you visit the Downloadables Section of the PRC website (prc.gov.ph), you'll find the Schedule of Licensure Examinations for the Year 2011 (Resolution No. 2010 – 586, Series of 2010).
The PRC Real Estate Brokers Licensure Exams will be held in Manila, Baguio, Cagayan De Oro, Cebu, Iloilo, and Davao.
The deadline for filing applications is March 7, 2011 (Monday). That means accredited review service providers have to issue those who attend the CRESAR their Certificate of Completion before March 7 next year.
What about Real Estate Appraisers and Consultants?
Exam Date: Sunday, 29th of May 2011
Deadline for Filing Applications: Monday, 9th of May 2011
Did you catch that? Looks like the PRC will conduct only one exam for real estate brokers, and only one exam for real estate appraisers and consultants in 2011.
In the past, the DTI held two REB exams a year. Perhaps 2011 is a transition year, and after the PRC gains additional experience they will (hopefully) conduct at least two REB exams a year starting 2012. Well, at least that's our wish. 🙂
EXCEPT for the Licensure Examination for Teachers (LET), Nurses Licensure Examination (NLE), and Licensure Examinations for Marine Deck Officers and Marine Engineer Officers, filing of application with all the supporting documents to establish qualification shall be at the Central and Regional Offices NOT LATER than twenty (20) days before the first day of examination.

No changes in schedule may be made without prior approval by the Commission. The Chairman and Members of each Regulatory Board shall see to it that their activities or engagements shall not interfere or be in conflict with their duties in examinations, as scheduled above.

Should the number of examinees be less than fifty (50) in any scheduled examination at regional venues, the same may be cancelled, and official notice shall be made within three (3) days after the deadline. Relative to this, Regional Offices are reminded to always require examinees to sign a waiver form indicating the preferred second choice for the examination venue, until the minimum number is reached, particularly in examinations with few applicants.

This resolution shall take effect upon its approval.

Let copies of this Resolution be furnished the Chairpersons and Members of the Professional Regulatory Boards, Department of Labor and Employment (DOLE), Department of Education (DepEd), the Commission on Higher Education (CHED), all schools, colleges and universities, public and private, for their information and dissemination.

Done in the City of Manila this 3rd day of November, 2010.

(orig. signed)
NICOLAS P. LAPEÑA, JR.
Chairman

(orig. signed)
ANTONIO S. ADRIANO
Commissioner

(orig. signed)
ALFREDO Y. PO
Commissioner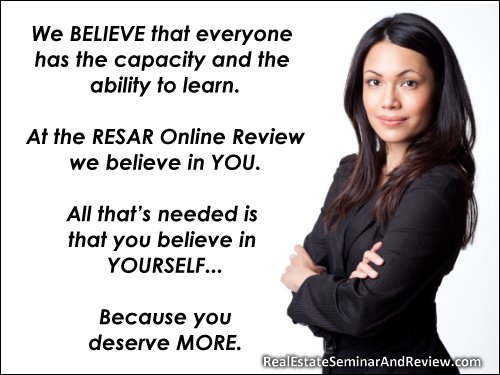 19 Responses to "PRC Real Estate Brokers Exam On March 27, 2011"
Leave a Reply