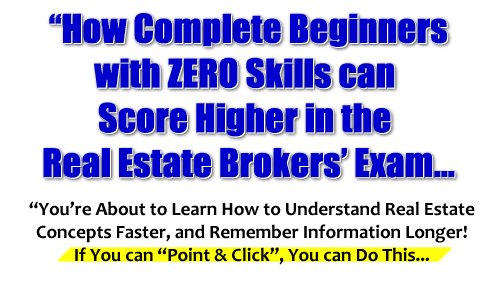 RESAR on Dec 16 2012 | Filed under: General, Real Estate Appraisers Exam, Real Estate Review
We saw in the PRC website that the 2013 Real Estate Appraisers' Licensure Exams will be held on Sunday, July 21, 2013 in Manila, Baguio, Cagayan de Oro, Cebu, Davao, Iloilo, and Lucena. The deadline for the filing of PRC REB Exam Application Permits is on July 1, 2013.
We don't know yet when the review classes will be held for those interested in the 2013 RE Appraisers Exams. Most likely, the face-to-face review service providers will begin offering review classes after the exams for Brokers.
Anyway, if you want to receive updates via email, please send email to: REAReviewClass@aweber.com (Real Estate Appraisers)
And yes, there have been cases of people who took the RE Brokers Exam, and then took the RE Appraisers Exam in the same year.
Also, you may take the RE Appraisers' Exam even if you're not yet a licensed Real Estate Broker.
We wish you success in your real estate career!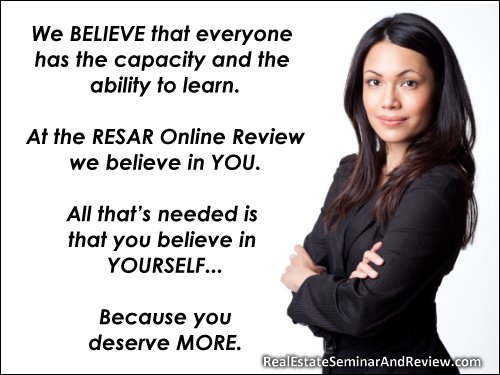 Leave a Reply