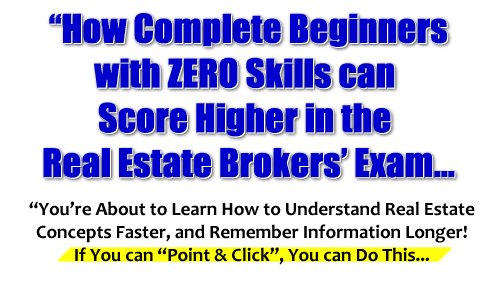 RESAR on Oct 15 2013 | Filed under: General, Real Estate Brokers' Exam
Good luck to everyone who is preparing for the March 2014 Real Estate Brokers' Licensure Examinations. Even if you do not have any experience in real estate, for as long as you are a Filipino citizen and a college graduate, and if you have the requisite 120 hours or credits in real estate subjects, you may take the REB Exam…
For more information, please send email to: REBReviewClass@aweber.com
(You'll receive via email info about face-to-face review classes)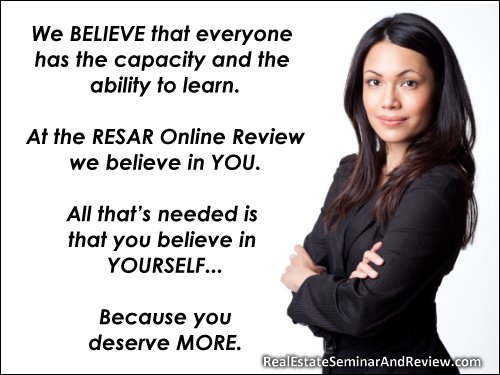 2 Responses to "Review Classes for the March 2014 Real Estate Brokers' Licensure Exams"
on 19 Apr 2015 at 6:06 pm

1

Lorlina Dakay

will it be possible that i have only one month to do the review online? and how much is the payment for 30 days review?

[From the RESAR Admin] There have been people in the past who used the online review with only 7 days to go before the Real Estate Brokers' Licensure exam. It depends on your motivation, abilities, and discipline. Thank you.

on 22 Oct 2013 at 11:01 pm

2

Cynthia

Will the online review count for the 120 hour credits? Thanks.

[From the Admin] For the 120-hour credits, you will need to attend a face-to-face seminar/review. The online review will not earn you 120 credits. Thank you.
Leave a Reply