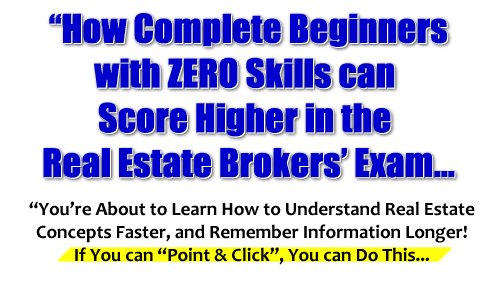 RESAR on Jan 10 2011 | Filed under: General
If you've already passed the Real Estate Brokers Licensure Exam in the past (or prior to July 2009), and are looking for CPE Seminars in 2011 because you want to be registered with the PRC (without having to take another examination), you'll need to be a bit more patient.
Here's why…
The CPE Seminar speakers are now focused on organizing Comprehensive Real Estate Seminar and Review or CRESAR sessions, because a lot of people are preparing for the PRC's upcoming Real Estate Brokers Licensure Examinations (slated for Sunday, 27 March 2011).
For example, we heard that Cesar Santos of the Cesar Santos Real Estate Academy had originally planned a CPE Seminar for Brokers, Appraisers, and Consultants on January 25 and 26, 2011 but had to cancel it because he was invited to be a resource speaker for a CRESAR on those dates.
Here's why CRESARs are being prioritized…
Remember, the REB Exam will be conducted on March 27, 2011.
On the other hand, real estate brokers have until July 30, 2011 to register with the PRC (without having to re-take any examination).
This means that there is still enough time after March 27 to conduct 24-unit CPE Seminars (e.g., three 8-hour days) and help you make it in time for the July 2011 deadline of the PRC (based on the RESA Law IRR).
That still gives you April, May, and June 2011.
Anyway, we will give you CPE Seminar 2011 updates in the coming months. Stay tuned… 🙂
TIP: The fastest way to get CPE Seminar updates is to join the Real Estate CPE Announcement List over at http://www.RealEstateCPE.com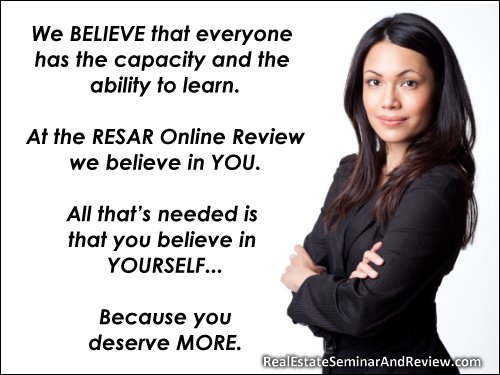 2 Responses to "CPE Seminars 2011?"
on 06 Feb 2011 at 8:03 pm

1

jose a. madayag jr

pls update me cpe seminars 2011 thanks

[From the Admin]

Hello! Please go to

http://RealEstateCPE.com

and join the Real Estate CPE Announcement List, so that you may receive CPE seminar updates via email. Thanks!

on 03 Feb 2011 at 9:45 pm

2

A. Tristan Escaño

Do you have any information on groups that are going to conduct CPE in the next few weeks or months? I need 24 units. Thanks!

[From the Admin]

Hello! Please sign up for the Real Estate CPE Announcement List over at:

and you will receive updates via email regarding future CPE seminars.

Thanks!
Leave a Reply