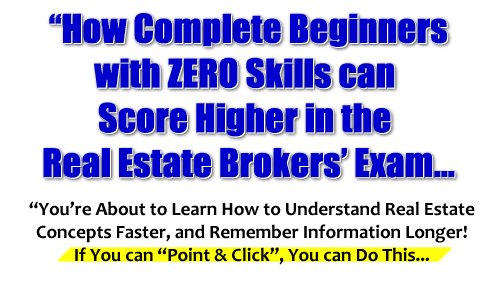 RESAR on Nov 22 2011 | Filed under: General, Real Estate Appraisers Exam
Are you preparing for the PRC's upcoming Real Estate Appraisers Licensure Exam? If you are, then most likely you are searching for the schedule of face-to-face review classes for aspiring Real Estate Appraisers.
To the get updates as quickly as possible (via email), please join the Real Estate Appraisers Exam Review Classes announcement list.
Simply send an email to: REAReviewClass@aweber.com
Then, wait for the "Response Reqd: Pls confirm your request for information" email to appear in your inbox.
Open that request for confirmation, then click on the underlined Confirmation Link and you will be added to the strictly-for-announcement email list.
NOTE: We do not have an online review for real estate appraisers at this time.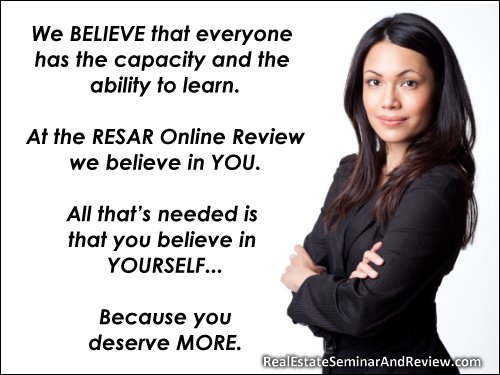 14 Responses to "Real Estate Appraisers Exam Review Class Schedules"
Leave a Reply