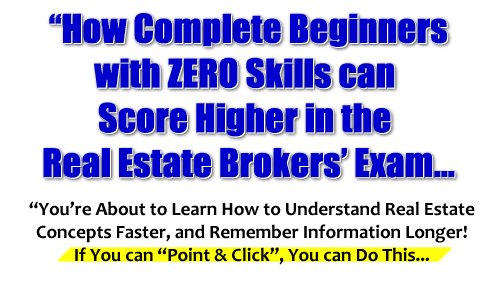 RESAR on Dec 16 2012 | Filed under: General, Real Estate Brokers' Exam, Real Estate Review
We saw in the PRC website that the 2013 Real Estate Brokers' Licensure Exams will be held on Sunday, March 17, 2013 in Manila, Baguio, Cagayan de Oro, Cebu, Davao, Iloilo, Legazpi, and Lucena. The deadline for the filing of PRC REB Exam Application Permits is on February 25, 2013.
For details regarding the 120-hour review classes which will be conducted in January/February 2013 in Quezon City, please send email to REBReviewClass@aweber.com
We wish you success in your real estate career!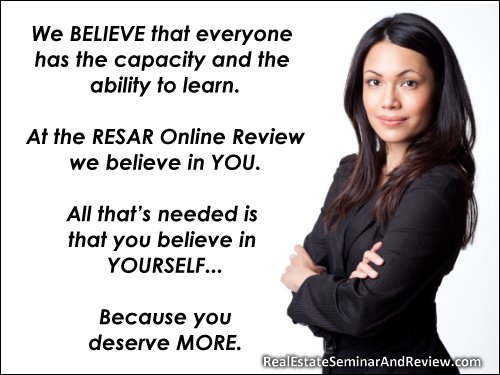 Leave a Reply