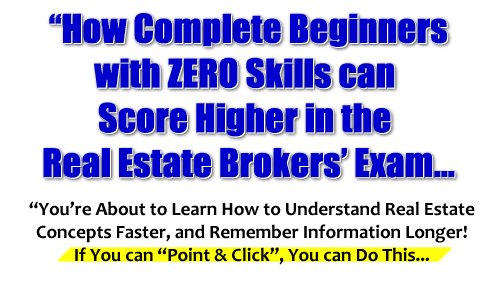 RESAR on Dec 18 2014 | Filed under: General, News, Real Estate Brokers' Exam
According to the PRC, the Real Estate Brokers Licensure Examination is slated for Sunday, 24 May 2015 (Manila, Baguio, Cagayan de Oro, Cebu, Davao, Iloilo, Legaspi, and Lucena).
Deadline in filing for applications is May 4, 2015.
Target date of the release of exam results – May 29, 2015.
Source: http://www.prc.gov.ph/uploaded/documents/2015ExamSched.pdf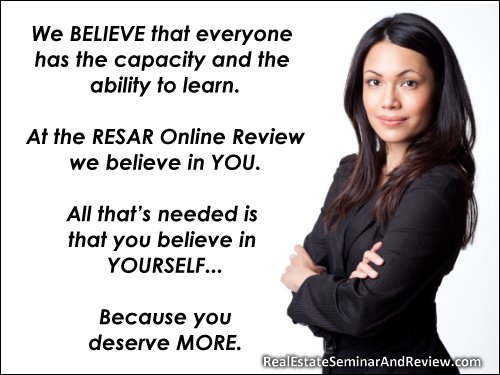 6 Responses to "Real Estate Brokers Licensure Exams – May 2015"
Leave a Reply