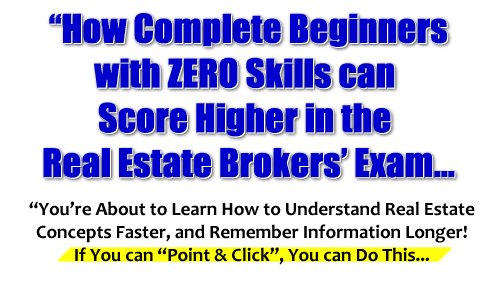 RESAR on Apr 23 2015 | Filed under: General, Real Estate Brokers' Exam
Here's where you can try the demo online quiz (opens in a separate window):
http://cdn.realestateseminarandreview.com/demoquiz/quiz.html
You can check if this will work with your laptop/desktop. It uses Adobe Flash.
Please give the quiz around 30 seconds to load. While it is loading, the screen may appear blank.
There are 14 online quizzes inside the RESAR online review, and each quiz has 20 multiple-choice questions. These questions are rearranged randomly, which means that when you take the same quiz again, what used to be Question #5 might be Question #1.
This means that you cannot simply memorize that the answers to the Quiz are A-A-B-C-A-B-B-C-C… because the sequence of the questions can be randomly changed.
Now you know how effective a learning tool the online quizzes are, because you're not just memorizing the letter answers.
Good luck with your review! You can do it!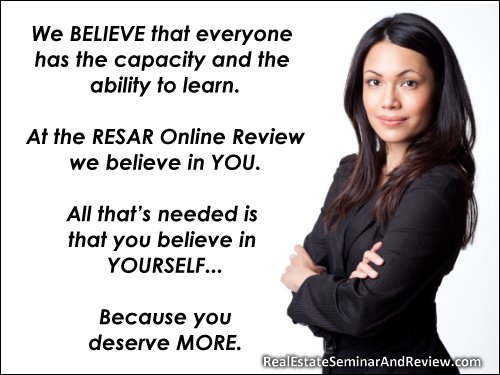 Leave a Reply