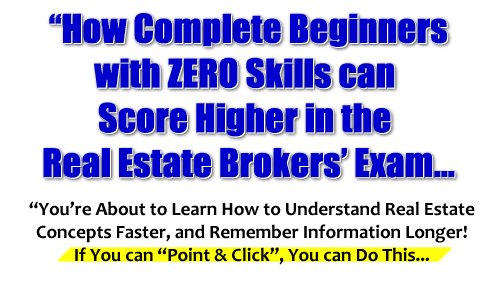 RESAR on Dec 06 2011 | Filed under: Real Estate Review
The PRC's upcoming Real Estate Brokers' Licensure Examinations will be conducted on March 18, 2012 (Sunday). The deadline of filing for the PRC Examination Permit is on February 27, 2012. Aspiring real estate brokers need to submit to the PRC (among other requirements), a notarized Certificate of Attendance showing proof that they earned 120 units in real estate subjects (e.g., 60 hours CRESAR plus 60 hours OJT).
To get the details for the two remaining face-to-face REB Exam Review classes in February 2012, please send an email to:
Please hurry because slots are LIMITED.
The 60-hour Comprehensive Real Estate Seminar and Review (CRESAR) weekday and weekend batches will be conducted in Metro Manila. Tentative venue is Quezon City. Price is P10,000.
Please note that these CRESARs are face-to-face review classes. These are different from the supplementary RESAR Online Review.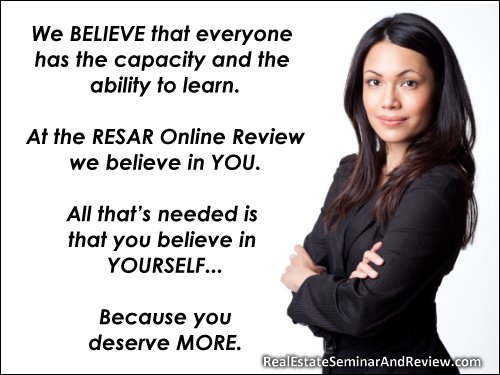 17 Responses to "Real Estate Brokers Exam Review Classes – February 2012"
Leave a Reply