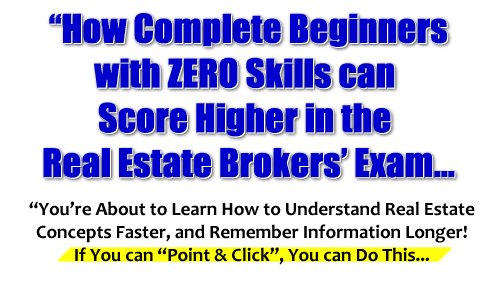 RESAR on Mar 18 2012 | Filed under: General, Real Estate Brokers' Exam
Good luck to everyone who took the PRC's Real Estate Brokers' Licensure Exams. Here's an important tip that will keep you healthy and sane…
When you hear of difficulties, delays, errors, or mind-boggling questions, please RELAX.
Remember: You are not the only one affected, because a lot of you took the exam.
So instead of getting angry or stressed, please relax, pray, and trust that the PRC examiners will take all these factors into consideration. Please relax and wait for the examiners to make an official announcement.
Now after they make the appropriate announcement, then that's the time you can adjust and make a professional response. And not a second before.
In previous years, a lot of people were understandably upset about the REB Exam questions on Ecology. Fortunately, there are also a lot of people who waited for the results to be announced first.
If memory serves us right, the percentage of those who passed the REB Exam was one of the highest in the history of real estate brokers' licensure exams.
Now for those who wish to get updates about review classes for the REB Exams in the future, please send email to:
Here's wishing everyone the best of luck in the March 18, 2012 Real Estate Brokers' Exams! 🙂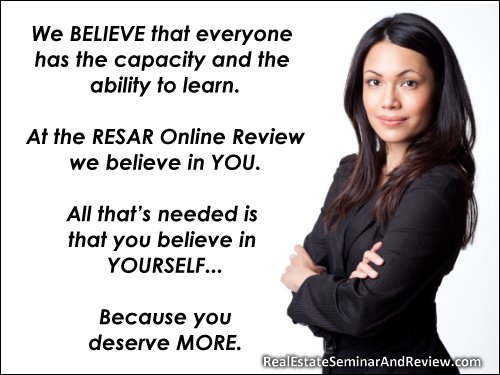 5 Responses to "Real Estate Brokers Exam – March 18, 2012"
Leave a Reply