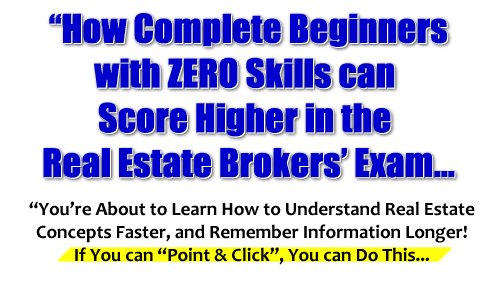 RESAR on Oct 10 2011 | Filed under: Real Estate Review
Are you preparing for the next Real Estate Brokers' Licensure Exams of the PRC? Are you looking for a Comprehensive Real Estate Seminar and Review (CRESAR) to help you earn the required units in real estate subjects, so that you can apply for an Examination Permit?
Here's how you can get info about a CRESAR that will be held in Davao City in November 2011..
We heard that the Davao City Association of Real Estate Practitioners, Inc. (DACAREPI) will hold a review seminar for aspiring real estate brokers starting November 5, 2011.
This schedule is tentative, because they are still in the process of finding out how many people are interested in joining.
For details, please get in touch with Mrs. Kayking Pajes of Davao City via 0927 685 7252.
Question: Is this CRESAR review service provider accredited by the PRC?
We don't know. It would be best if you get in touch with DACAREPI.
Please note that we haven't seen any official PRC List of Accredited REB Exam Review Service Providers.
We have info, however, of people whose Certificates of Attendance issued by review service providers were accepted by the PRC during the application for the Examination Permit.
This info is given inside the RESAR Online Review members' area, to help you save time on your due diligence activities.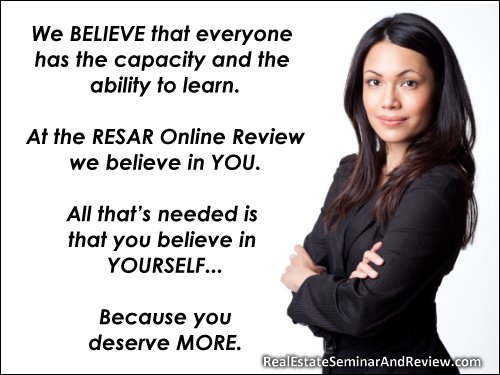 12 Responses to "CRESAR in Davao City – November 2011"
Leave a Reply