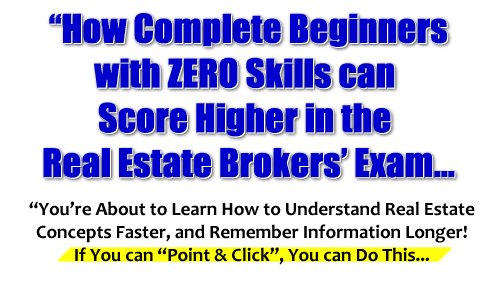 RESAR on Apr 22 2015 | Filed under: General, News, Real Estate Brokers' Exam
We would like to sincerely wish you success for everyone preparing for the PRC's Real Estate Brokers' Licensure Exams scheduled for May 24, 2015 (Manila, Baguio, Cagayan de Oro, Cebu, Davao, Iloilo, Legaspi & Lucena). Please check the http://prc.gov.ph website for additional info.
Please coordinate with your face-to-face review class providers for additional info regarding the exam requirements such as forms that you will need to accomplish, including the timing/deadline for the application for the exam permit (May 4, 2015 deadline).
For those who did not make it to the face-to-face review classes, please monitor the following webpage in the future:
https://www.facebook.com/urban.institute.of.real.estate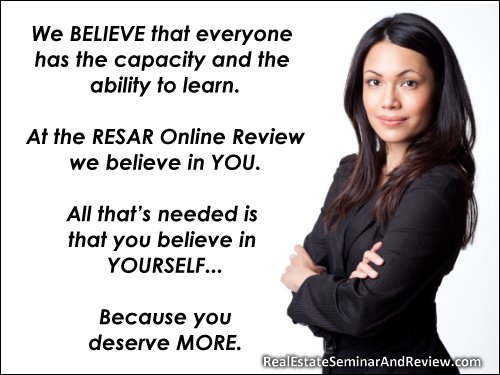 Leave a Reply