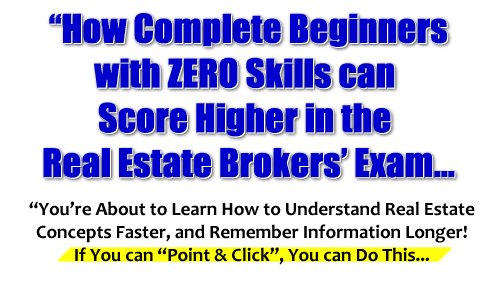 RESAR on Jun 01 2010 | Filed under: Real Estate Brokers' Exam
Some people are saying that the Philippine real estate brokers' licensure examination will be held on December 5 and 6, 2010 according to the newly-created Professional Regulatory Board of Real Estate (PRBRE). In addition, there are now public consultations being planned to discuss a draft of the Implementing Rules and Regulations (IRR) of RA 9646 (Real Estate Service Act – RESA Law)…
You'll find more information in 30,000 REALTY PROFESSIONALS MUST GET NEW LICENSE UNDER "RESA" LAW
If you're interested, you can also read the Consultative Draft of the IRR of the Real Estate Service Act.
(Found out about this from PRB-RES ISSUES CONSULTATIVE DRAFT OF IRR)
Here are some highlights:
B.S. Real Estate Management may be offered starting schoolyear 2011 (Target date)
If you passed the May 2009 Real Estate Brokers Licensure Examinations, but failed to obtain your license upon the effectivity of the Act (RA 9646), you will be allowed to register (under the provisions of Section 20 – Registration Without Examination) if you have secured or earned twelve (12) CPE credit units.
Deadline for earning the CPE units is July 31 30, 2011.
Section 13. Scope of Examination… For real estate brokers:

Fundamentals of Property Ownership
Code of Ethics and Responsibilities
Legal Requirements for Real Estate Service Practice
Real estate brokerage practice
Subdivision development
Condominium concept
Real estate finance and economics
Basic principles of ecology
Urban and rural land use
Planning, development and zoning
Legal aspect of sale, mortgage and lease
Documentation and registration
Real property laws
any other related subjects as may be determined by the Board.
Please take note, the IRR draft is a consultative draft. There are more sections that those mentioned above, so please read the draft.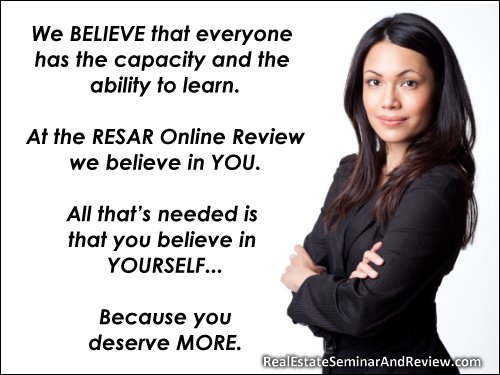 17 Responses to "Real Estate Brokers Licensure Exam – December 2010"
Leave a Reply