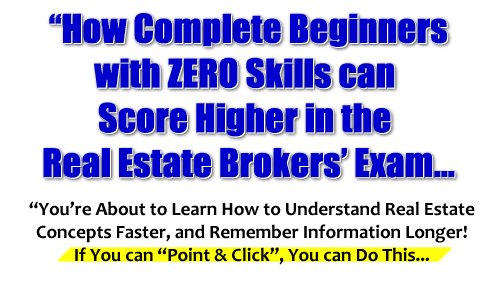 RESAR on Aug 20 2010 | Filed under: General
Some people are saying that the PRC exams for real estate brokers and appraisers originally slated for December 5 and 6, 2010 have been moved to February 2011…
In Real Estate Brokers Exam Postponed… Again?!, you'll find a message from the REBAP National President.
From that blog post, the new dates are:
Feb. 5, 2011 – Real Estate Brokers Exam
Feb. 6, 2011 – Real Estate Appraisers Exam
This is to give reviewees enough time to earn the 120 credit units (comprehensive real estate seminar and review).
Prior to the passage of the RESA Law (RA 9646), the DTI required 24 credit units for CRESAR, which translated to 24 hours. The cost then was between P3,500 and P4,500.
If we simply extrapolate 120 credit units to 120 hours, that will mean an estimated CRESAR cost of P17,500 to P22,500.
For those who joined the RESAR Online Review in July 2010, when there were rumors that the real estate brokers exams might be held in December 2010, your 180 days' access (which ends January 31, 2011) is extended to February 28, 2011.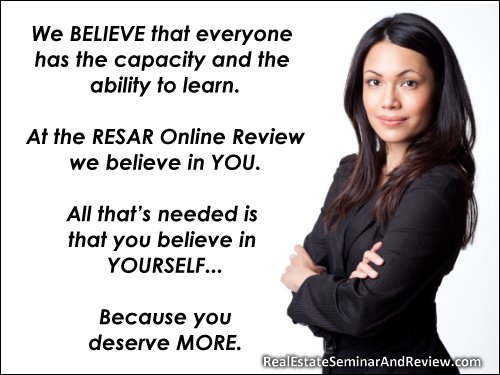 14 Responses to "PRC December 2010 Real Estate Exams Postponed?"
Leave a Reply