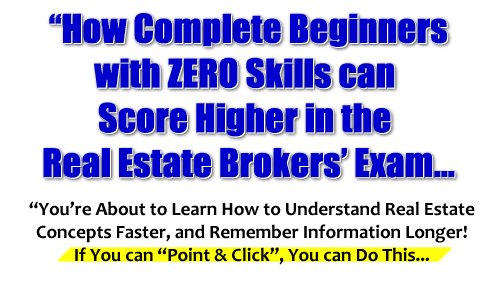 RESAR on Nov 16 2010 | Filed under: General, Real Estate Review
REBAP Makati is organizing a Comprehensive Real Estate Seminar and Review starting January 8, 2011 (120 credits / 120 hours) for those of you who are preparing for the real estate brokers licensure exams…
CORRECTION: This CRESAR is organized by REBAP NATIONAL, with the support of the various chapters such as REBAP Makati.
Please note that the info below is subject to change. Future updates will be made to this page as we get more info from REBAP. Thanks!
UPDATES (as of 20 Nov 2010):
WHAT: 120-Hour Comprehensive Real Estate Seminar & Review (CRES-R)
FOR: March 27, 2011 Real Estate Service Broker Licensure Exams
VENUE:
TIARA ORIENTAL HOTEL
7248 Malugay cor Talisay Streets,
San Antonio Village, Makati City
REVIEW DATES:
Classroom ( Jan 8 and 9, 15 and 16, 22 and 23, 29 and 30)
Electives (Jan 7, 14, 21 and 28 / Feb 4, 5, 6 and 7)
TIME: 9am to 6pm
TOPICS: as prescribed by Sec 13 (c) of the Final IRR of RESA9646
FEE: Php 20,000.00
TERMS:
1. Reservation for a sure slot: Php 2,000.00
2. First Day – Total payment should be 50% (Php 10,000.00)
3. Remaining 50% balance deadline is on or before January 22, 2011 only.
OTHERS:
1. Limited participants of 125 only; 1st come-1st served basis will strictly be followed.
2. Fee is inclusive of meals, materials & Certificate.
CONTACT PERSON:
MAY ANN S. FAJARDO of REBAP-Makati
Mobile Landline: (02) 5856397
Cellphone: 0917-8120412
From the list above we can see that there are 16 sessions. To hit the 120 hours, that means there is a 1 hour and 30 minutes snack/meal break each day between 9am and 6pm.
It's not clear, though, if that translates to one lunch and one 30-minute snack break, or one lunch and two 15-minute snack breaks.
Other Contact Info:
CRB MARIE ANTOINETTE "MAY ANN" S. FAJARDO
Certified Real Estate Broker (CRB)
REBL No. 19420
2010 President
REAL ESTATE BROKERS ASSOCIATION OF THE PHILS.-Makati
REBAP- Makati Chapter
Tel. No. (+632) 3825683
Cell No. (+63917)8120412
(+63920)9030827
Email: masfls@yahoo. com
Good luck to all aspiring real estate brokers!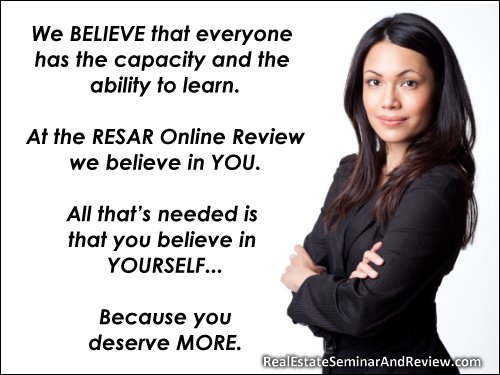 17 Responses to "REBAP Makati CRESAR – January 2011"
Leave a Reply