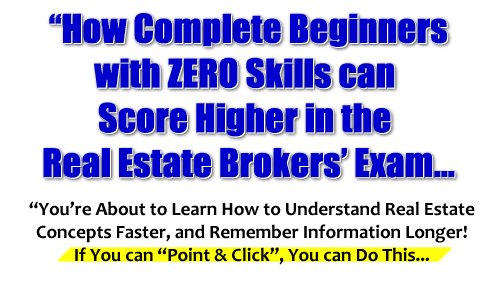 RESAR on Oct 22 2010 | Filed under: General, Real Estate Review
This is an update regarding the comprehensive real estate seminar and review (CRESAR) in Cebu, organized by PAREB-CEREB. The previously announced starting date was October 15, 2010. The revised start date is October 22, 2010.
Here are the details…
Previously, you may have read PAREB-CEREB Real Estate Review October 15.
Please take note of the changes:
The PAREB CEBU REALTORS® BOARD, INC. will conduct a Comprehensive CPE Seminar and Review starting October 22 and October 23, 2010 and every Friday and Saturday onwards.
NOTE: They're not calling it Comprehensive Real Estate Seminar and Review (CRESAR).
Then, they also added that: "This is in preparation for the next Real Estate Brokers' Licensure Examination which will be held early next year."
The venue is:
Sacred Heart Center Cebu
D. Jakosalem St., Cebu City
120 Credit Hours
Call the following Cebu numbers (look for Emma or Rhoda):
+63.32 232-3940
+63.32 412-8776
(The area code of Cebu is 32)
Or look for Joy at tel. +63.32 516-0070
Source: CPE+CRESAR.jpg over at http://cereb2010.blogspot.com/
Did you catch that? CPE + CRESAR 🙂
That means they're going to serve people who want to prepare for the real estate brokers' licensure exam, as well as real estate brokers who want to get registered with the PRC without having to take the exam again (hence the CPE credit units).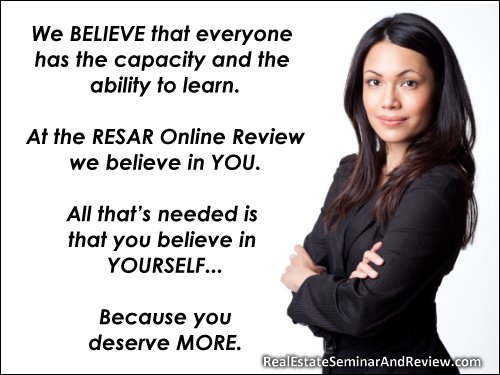 2 Responses to "PAREB-CEREB Review Update"
on 29 Jul 2011 at 2:00 pm

1

rosario a. luna

grandfather clause po ba extended

[From the Admin] Hi! We have not seen any official PRC announcement regarding an extension of the grandfather clause (RESA Law IRR). Thanks!

on 24 Oct 2010 at 12:54 am

2

Bella

Any news as to when the CRESAR will be held in Manila?

[From the Admin] There are some CRESARs being conducted in-house by certain property developers. While there have been no official announcements yet regarding CRESARs open to the public, talk has it that public CRESARs will start in either December 2010 or January 2011.
Leave a Reply