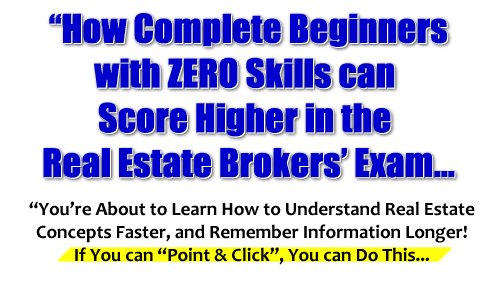 RESAR on Oct 06 2010 | Filed under: General, Real Estate Review
The PAREB-CEREB offers a Comprehensive Real Estate Seminar and Review (CRESAR) in Cebu starting October 15, 2010. Here are additional details…
It is a 15-day review which runs from 8:00AM to 5:00PM each day. That comes out to 8 hours of review each day, and will cost P1,000 per day.
At 8 hours per day for 15 days, you get 120 hours which is in accordance with the provisions of the RESA Law IRR (RA 9646).
Here's the schedule of the Cebu CRESAR in 2010:
October 15, 16, 22, 23, 29, 30
November 5, 6, 12, 13, 19, 20, 25, 26, 27
The venue will still be finalized, and will depend on the number of aspiring real estate brokers who sign up for the CRESAR.
If you have additional questions, please get in touch with Ms. Emma Bontilao or Ms. Rhoda Maglasang at +63.32 232-3940
Or email them at cerebinfo@yahoo.com
IMPORTANT: Please note that unlike in the past where accredited review service providers would batch your applications for the Exam Permits and file the documents with the DTI on the behalf of the reviewees, the PRC requires you to personally apply for your examination permit. There is a PRC office in Cebu.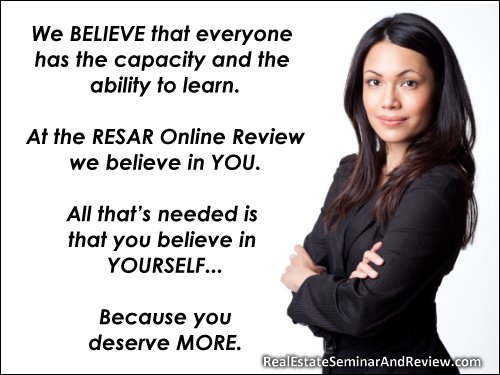 19 Responses to "PAREB-CEREB Real Estate Exam Review – Oct 15"
Leave a Reply