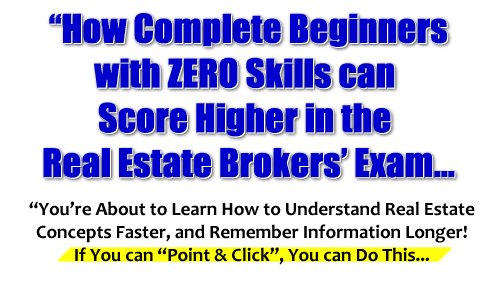 RESAR on Nov 29 2010 | Filed under: Real Estate Review
The Urban Institute of Real Estate is planning a Real Estate Review or 120-hour CRESAR or 120-hour CPE Seminar in Quezon City starting January 2011, if they are able to get accredited by the PRC…
They plan to conduct a 120-hour CPE Seminar for people who are preparing for the March 27, 2011 Real Estate Broker's Exam.
Here's the schedule:
Entire month of January and February 2011, starting 04 January 2011.
Every Tuesday, Wednesday, and Thursday, for a total of 24 meetings. The CPE seminar will run from 8:30AM to 2:30PM at Max's Restaurant in Gateway Mall, Cubao, Quezon City.
The plan is to have 12 meetings for core subjects, and 12 meetings for practicum. So that's a total of 24 meetings.
The total fee is P20,000 (PESOS TWENTY THOUSAND) inclusive of lunch, handout, and certificate.
If you wish to reserve your slot, please bring a cheque (not cash) for P5,000 on December 8, 2010 at Max's Gateway Mall in Cubao (between 1PM and 4PM only).
IMPORTANT: Please text your name to +63.9391379242 to confirm if you will be attending the December 8, 2010 meeting.
Your P5,000 check will be deposited no earlier than December 15, 2010 because the Urban Institute of Real Estate is awaiting accreditation by the PRC.
For more info, please contact:
Urban Institute of Real Estate (Engr. Enrico Cruz)
+63.939 137 9242
Remember, they are waiting for the go-signal from the PRC if they will be allowed to conduct this 120-hour CPE Seminar, and if participants will be credited and allowed to take the March 27, 2011 real estate brokers licensure exams.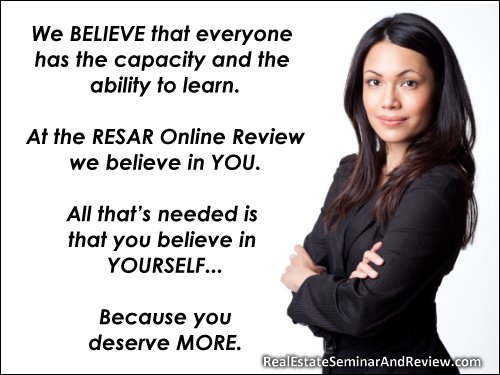 11 Responses to "Real Estate Review – CRESAR and CPE – Quezon City – January 2011?"
Leave a Reply