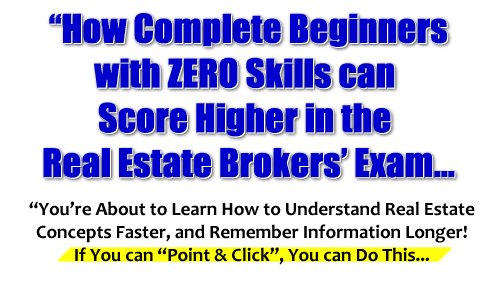 RESAR on Apr 25 2011 | Filed under: General, Real Estate Review
In compliance with PRC's requirement of a 120-hour CRES program, the CESAR E. SANTOS REAL ESTATE ACADEMY, INC. will conduct a 120-hour Comprehensive Real Estate Seminar (CRES) for aspiring Real Estate Appraisers in MAY 2011. This is in preparation for the Real Estate Appraiser's Licensure Exam reportedly scheduled on JULY 31, 2011.
NOTE: We are waiting for the PRC to issue a formal announcement regarding this revised exam schedule, or to at least update their website's Calendar of Exams for the Year 2011.
Here are the details of the CRES for RE Appraisers…
Dates:
May 6, 7, 8, 13, 14, 15, 27, 28, 29
June 3-5 (120 hours total)
Time: 8am to 7pm
Venue:
Makati or Cubao depending on headcount (to be confirmed by April 29)
Fee: P20,000.00
(inclusive of materials, Certificate of Attendance, lunch and morning/afternoon snacks)
Terms: Reservation Fee of P3,000 to confirm slot
(deadline: on or before April 29, 2011);
"FIRST COME FIRST SERVE BASIS ONLY"
"NO REFUND AFTER APRIL 29"
IMPORTANT: This is a face-to-face review. There is no online review for RE Appraisers at this time. Thank you!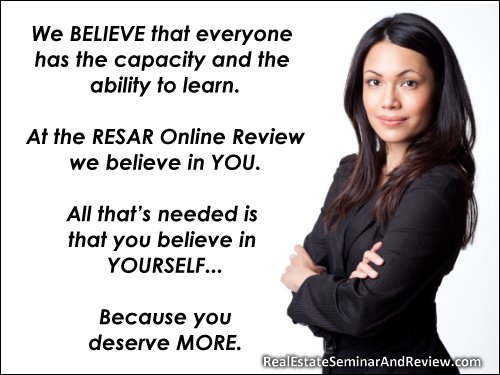 14 Responses to "Real Estate Appraisers Review – May 2011 – 120 Hours"
Leave a Reply