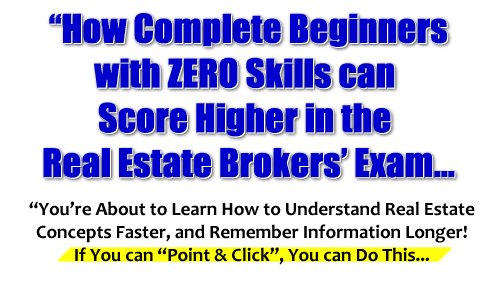 RESAR on Apr 19 2011 | Filed under: Real Estate Review
People are looking for the face-to-face review for aspiring real estate brokers, and the required 120 units of real estate subjects can be earned via a 120-hour Comprehensive Real Estate Seminar and Review or CRESAR.
Now there are a few things to keep in mind…
1. We still haven't seen any formal announcement from the PRC regarding when the next Real Estate Brokers' Licensure Exam (after March 27, 2011) will be held.
Perhaps the PRC is focusing on the upcoming Real Estate Appraisers' Exam, as well as the Real Estate Consultants' Exam.
2. CRESAR review service providers (for aspiring REBs) are probably waiting for the official PRC announcement before they say anything about their CRESAR schedules and pricing.
The RESAR Online Review, however, is accepting online reviewees anytime who want to avail of the optional/supplementary review.
The earlier you review online, the more confident you will be when you go through the face-to-face real estate brokers' exam review, because you will be more familiar with the real estate terms and concepts that will be talked about (even if the lecturer's pace is fast).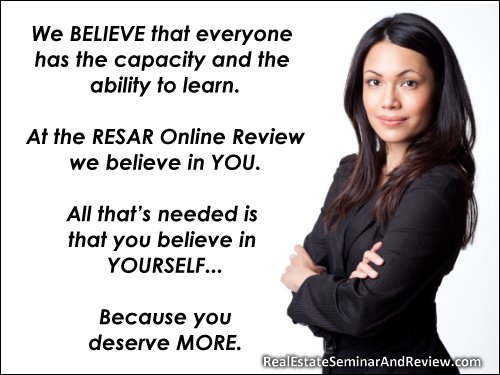 12 Responses to "Face to Face Review for Real Estate Brokers Exam"
Leave a Reply