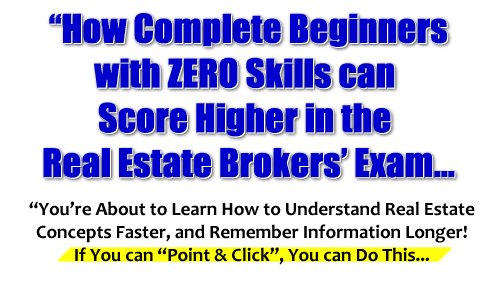 RESAR on Apr 06 2011 | Filed under: General
Are you preparing for the Real Estate Appraisers' Exam of the PRC?
CESAR E. SANTOS REAL ESTATE ACADEMY, INC. is organizing a Comprehensive Real Estate Seminar FOR APPRAISERS (CRES) in May 2011, in preparation for the Real Estate Appraisers' Licensure Exam scheduled by the PRC. Here are the details…
Dates: May 6 (F), 7 (Sat), 8 (Sun), 13 (F), 14 (Sa), 15 (Sun)
(60 hours total)
The CES Real Estate Academy will offer some internships to help you earn the balance of 60 hours. The RESA Law IRR requires aspiring real estate practitioners who plan to take the licensure exam to earn 120 units in real estate subjects.
Time: 8am to 7pm
Tentative Venue:
Unit 2114, Cityland 10 Tower 1
HV dela Costa, Salcedo Village, Makati City
Fee: P10,000.00 (inclusive of materials, Certificate of Attendance, lunch and morning/afternoon snacks)
Terms: Reservation Fee of P3,000 to confirm slot
"FIRST COME FIRST SERVE BASIS ONLY"
"NO REFUND AFTER APRIL 15"
Good luck to all of you who are preparing for the Real Estate Appraisers Exam which will be conducted by the PRC.
NOTE: While some people have been asking if the PRC's Real Estate Appraisers Licensure Exams have been moved to July 2011, a quick check of the PRC's website shows that the REA Exams are scheduled for May 29, 2011.
Still, CREASAT providers who have previously scheduled their Real Estate Appraisers Review for April 2011 have, as can be seen on this webpage, moved their offered review to May 2011.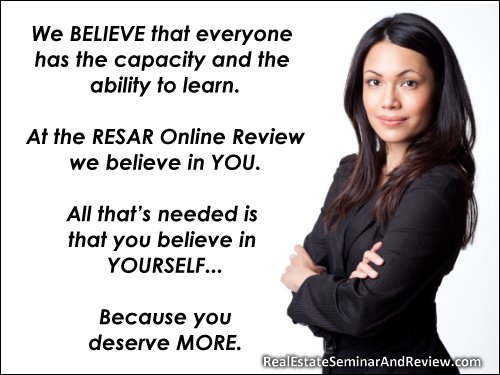 12 Responses to "Real Estate Appraisers Exam Review – May 2011"
Leave a Reply