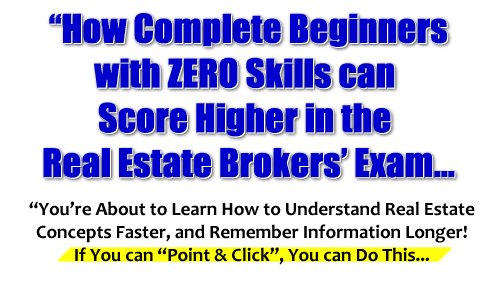 RESAR on Feb 28 2011 | Filed under: General, Real Estate Review
Are you in need of a refresher course to prepare you for the upcoming real estate broker's exam? March 27 is fast approaching, and you feel like you still don't have the "feel" of it?
Would you like to find out how past real estate brokers' examinations have been done? Or simply test yourself if you've studied enough, through a mock examination?
The CES Real Estate Academy offers you a General Review as the perfect refresher course for you!
Spend another day with premium lecturer CESAR E. SANTOS and be confident that YOU WILL PASS THE BROKER'S EXAM!
Here are the details…
Date: MARCH 19, 2011 (Saturday)
Time: 9am-6pm
Venue: 5th floor, Harvester Corporate Center, P. Tuazon Avenue, Cubao, Quezon City (near SM Cubao)
Fee: P1,200.00
Includes: review materials (past examinations, reviewer summary, glossary, Q&A by Mr. Cesar E. Santos), lunch and snacks, certificate, exam simulation
"FIRST COME FIRST SERVE BASIS. LIMITED SLOTS AVAILABLE."
"NO REFUND AFTER MARCH 11"
Here's wishing you success in the Real Estate Brokers' Exam! 🙂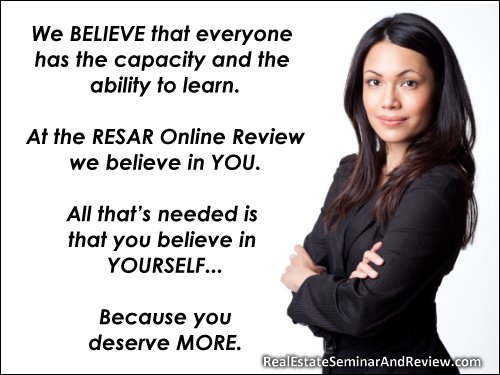 9 Responses to "PRC Real Estate Brokers Exam General Review – March 19, 2011"
Leave a Reply