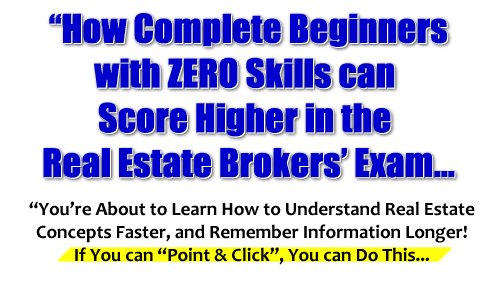 RESAR on Feb 28 2011 | Filed under: General, Real Estate Brokers' Exam
Here are some tips from the people at the Cesar E. Santos (CES) Real Estate Academy, who are gently reminding you that March 7, 2011 is the deadline for filing of requirements for broker's licensure exam scheduled by the PRC on March 27, 2011.
Here are some guidelines when going and submitting documents to PRC. Follow these instructions, and you're definitely done with your visit in an hour or less.
1) Are all of your requirements complete?
Birth certificate or passport
NBI Clearance
Transcript of Records (bring your diploma, if available, for back-up purposes)
Community Tax Certificate aka CEDULA
4 pcs. passport size ID picture with name tag and white background
60 hours Comprehensive Real Estate Seminar certificate (provided by CES Academy; duly notarized)
60 hours OJT certification, work experience certification, or additional seminar units (duly notarized)
2) Before going to PRC, make sure:
you have brought all ORIGINAL and PHOTOCOPY of requirements.
you bring your OWN PEN and GLUE/PASTE for your pictures
you bring small bills and coins for easier payment
you have accomplished your application form already to save time (if you already have one)
3) Once at PRC, proceed to the booth near the entrance and get your application form (if you still don't have one).
4) Line up for the documentary stamp, PREPARE P21.00
5) Proceed to the table for writing at the open space where the ink pad for thumbmark can be found. Look for your RURBAN CODE and PRC SCHOOL CODE in the various bulletin boards posted there. Write them in your application form.
IMPORTANT: LEAVE THE PRC COURSE CODE BLANK.
5) Go inside the building for Step 1: PROCESSING.
Present ORIGINAL and PHOTOCOPY of documents/requirements for cross checking. They will provide you with two additional forms to fill up. Go back to the area with the inkpad and put your thumb mark in areas required.
6) Once everything's been signed, proceed to Step 2: CASHIER. Prepare P900.00
7) Proceed to Step 3: CLEARANCE. Wait for the staff's assessment of your papers. If everything goes well, you should be leaving PRC with your OFFICIAL RECEIPT and ADMISSION NOTICE.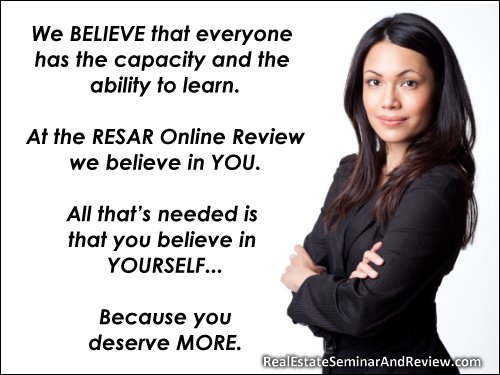 13 Responses to "How To Apply for the Real Estate Brokers Exam Permit at the PRC"
Leave a Reply