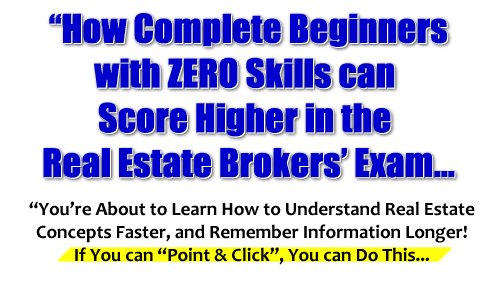 RESAR on Feb 28 2011 | Filed under: General, Real Estate Review
The Philippine Association of Realty Appraisers, Inc. (PARA) invites you to attend a Comprehensive Real Estate Property Appraisal Seminar and Training (CREASAT) in preparation for the Real Estate Appraisal Examination of the PRC.
The CREASAT was designed on the concept that valuation is a highly technical function requiring the application of various disciplines such as law, economics, finance, marketing and engineering.
All these applications are covered in the subjects comprising the course.
The CREASAT provides participants the required knowledge and the skills to perform property valuations in line with internationally accepted standards and best practices. It also provides participants the required credit hours/units to take the licensure examination for real estate property appraisers as prescribed by the Real Estate Service Act of 2009 (RESA).
CREASAT Subjects
Introduction to Property Appraisal
Real Estate Service Act of 2009 (RA 9646)
Generally Accepted Valuation Principles
Economic Factors Affecting Value
Influences on Real Estate Value
Legal Considerations in Real Property Appraisal
Real Estate Market Analysis
Market Value and Non-Market Value
The Appraisal Process
Real Estate Site Identification and Analysis
Highest and Best Use Analysis
Practical Mathematics for Appraisal
Market Data Approach to Value
Income Approach to Value
Cost Approach to Value
Valuation of Machinery & Equipment
Appraisal Report Writing
Land and Property Asset Management
Code of Ethics
Philippine Valuation Standards
Case Studies
Philippine Association of Realty Appraisers, Inc.
Unit 2202 Cityland 10 Tower 1
HV Dela Costa St.
Salcedo Village, Makati City.
Their telephone number is: +63.2 813 2708
You may also visit their website at: http://www.appraisers.org.ph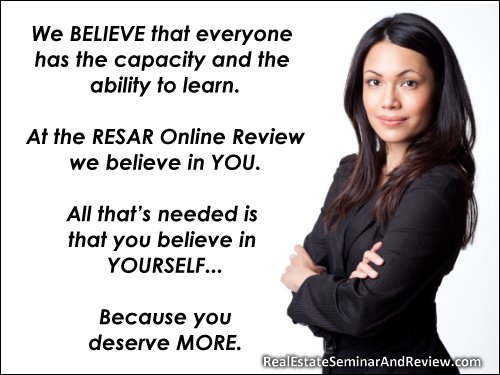 26 Responses to "Comprehensive Real Estate Property Appraisal Seminar and Training (CREASAT)"
Leave a Reply