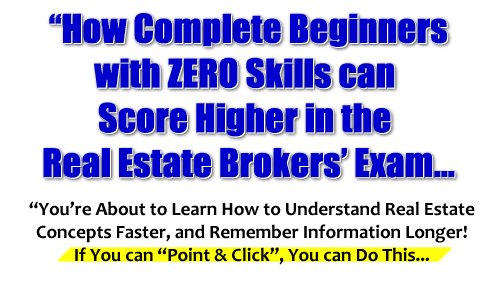 RESAR on Mar 18 2011 | Filed under: Real Estate Review
Are you preparing for the PRC's Real Estate Appraisers Exam? A Comprehensive Real Estate Seminar (for appraisers) will be held in Santiago City, Isabela…
The Realtors Board of Santiago City,Inc. in cooperation with the Cesar E.Santos Real Estate Academy will be conducting a COMPREHENSIVE REAL ESTATE SEMINAR for appraisers on
April 1, 2, 3, 29, 30 and May 1, 2011
from 8:00AM to 7:00PM
Venue:
University of La Salette Dormitory
Bachelor St., Dubinan East,
Santiago City, Isabela
Number of Hours – 60 hours
Registration Fee – P8,000.00 per pax for six (6) days
(Inclusive of Lunch, AM/PM Snacks & Handouts)
Or…
P1,500.00 per day if attendance is less than six (6) days;
( Inclusive of Lunch & AM/PM Snacks only. Cost of Handouts shall paid by the participant)
Who This Review Is For
a. Those who intend to take the PRC's Real Estate Appraisers Licensure Examination on May 29, 2011;
b. Government Assessors and Appraisers who are qualified for PRC Registration without examination under the provisions of Sec.20 b and c of Rule III of the Implementing Rules and Regulations (IRR) of RA No.9646 (RESA Law) known as the Real Estate Service Act of the Philippines, but who still lack the required Continuing Education Program(CPE) units.
Lecturer:
Mr. Cesar E. Santos
Licensed Real Estate Broker, Appraiser & Consultant
You and your staff are invited to attend the said seminar.
Please confirm your attendance on or before March 22, 2011 by getting in touch with Realtor Julie B. Padilla at her mobile phone nos. 09175741412 or 09228649083.
(NOTE: There is no RESAR Online Review for appraisers.)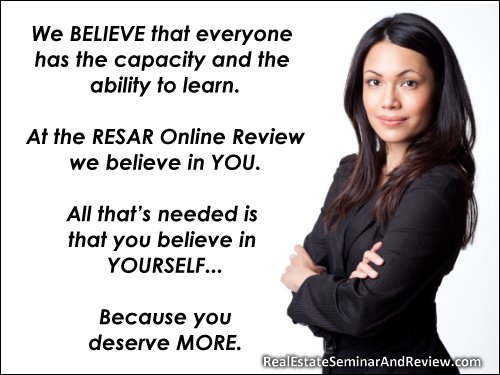 One Response to "Review for Real Estate Appraisers, Santiago City, Isabela"
on 22 Mar 2011 at 9:48 am

1

allen

what about the other 60 hours?

[From the Admin] Some people are saying you can earn 60 hours from On the Job Training. But we haven't seen any official announcement from the PRC regarding this. Thanks!
Leave a Reply