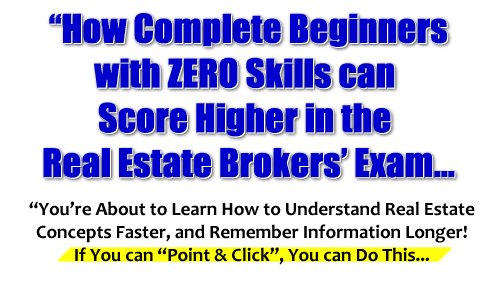 RESAR on Mar 26 2011 | Filed under: General, Real Estate Brokers' Exam
Here are the room assignments for the PRC's March 27, 2011 Real Estate Brokers' Exams in Manila…
Download: REALESTATE0311ra.PDF (189 pages)
There are around 19 to 20 examinees per room.
University of the East, C.M. Recto, Manila
– S.F.C. Building (3rd and 4th Floors)
– C.A.S. Building (3rd, 4th, 5th Floors)
College of the Holy Spirit, Mendiola, Manila
– St. Arnold Building (2nd, 3rd, 4th Floors)
– St. Joseph Building (1st, 2nd, 3rd, 4th Floors)
– Mother Josefa Building
La Consolacion College, Mendiola, Manila
– International Building (3rd Floor)
– Sta. Monica Building (2nd, 3rd Floors)
– Administration Building (2nd, 3rd Floors)
– Science Building (2nd, 4th Floors)
M. L. Q. U., Quiapo, Manila
– Monzon Hall (2nd, 3rd, 4th Floors)
NOTE: This page does not include yet the room assignments for Zamboanga.
Good luck to all REB examinees!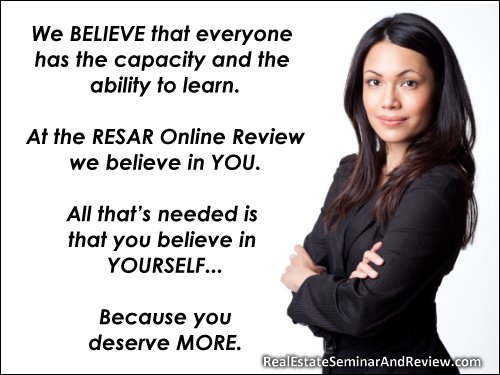 2 Responses to "PRC Real Estate Brokers Exam Room Assignments – March 2011"
on 31 Aug 2011 at 10:58 am

1

van

Hi, may I ask when is the next real estate broker's examination? Is it november 2011? Someone told me it will be on January 2012 na? Kindly keep me posted. Thank you!

[From the Admin]

Hello! We haven't seen any official PRC announcement, although we've heard people talking about either a March 18, 2012 or March 25, 2012 Real Estate Brokers' Licensure Examinations.

We hope the PRC will publish their 2012 Calendar of PRC Exams soon. Thanks!

on 27 Mar 2011 at 9:33 am

2

jayson oraye

hi prc may i ask if when is the next review for real estate broker?

[From the Admin]

We will wait for the PRC to announce when they will hold the next Real Estate Brokers' Exam.

We will also monitor the various Comprehensive Real Estate Seminar and Review (CRESAR) review service providers, to find out when they will conduct their next face-to-face real estate seminar or review.

Once we get the info, we will post it online for you.

Thanks!
Leave a Reply