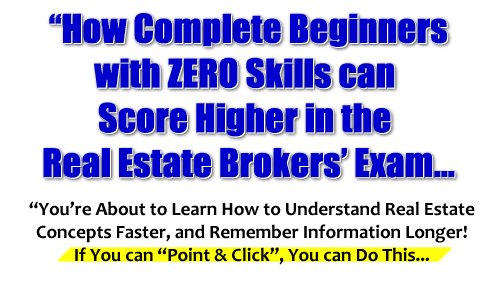 RESAR on Aug 05 2010 | Filed under: General
Is the RESA Law (RA 9646) IRR something created to benefit the "few" brokers, to the detriment of the many real estate sales agents? Let's see…
This is in answer to the comment left by Eric recently.
Here's part of Eric's comment:
The so-called Brokers would like us to think, that if you are not a "Broker" then you are not competent to sell real-estate.
If you read R.A. 9646, you will find that both brokers and salespersons are required to increase their level of competence, by way of getting current and up-to-date real estate training, as well as by earning more education units.
You will also see that brokers need salespersons. Think about it. How many sales can a single person close in one day, just by working solo?
Please. This is a team effort.
Here's another point raised:
I have been selling real-estate since 1988 and have been project selling and found no need to get a Broker's license since I don't need one.
You only need a Brokers' License if you wish to become a registered broker. You may still become a registered salesperson, without being a registered broker.
Sales agents who in the course of their dealings with their clients have misrepresented in any way or form, can be penalized by existing laws.
I'm not a lawyer, but reading RA 9646 gives me the impression that one of the objectives of the RESA Law IRR is to increase the knowledge of brokers and salespeople, to help benefit the real estate buying public.
All those training requirements and education requirements will cost both brokers and sales agents time and money. On the other hand, all of those additional requirements will prove beneficial to real estate buyers, because the same people who have been serving them all these years will be able to offer additional information that will help buyers make better decisions.
My bottomline is BROKERS just want the bigger piece of the pie.
Well… some brokers will get a 5% commission, and they will share half of that with duly licensed/registered sales agents. Please note that this is just an sample illustration. It is not a guarantee that all brokers will follow this exact same commission structure.
Each broker will be allowed to oversee up to 20 sales agents.
With the estimated 30,000 brokers in the Philippines, that's a potential 600,000 slots for sales agents.
Let's suppose that a broker is greedy and wants a bigger piece of the real estate pie. How much commission will be given to the sales agent?
And what do you suppose a trained, educated, duly licensed and registered sales agent will do if he or she is not fairly compensated? Exactly! 🙂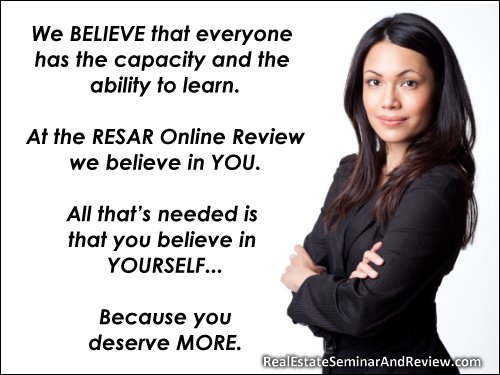 2 Responses to "RESA Law IRR and Greedy Brokers?"
on 12 Aug 2010 at 9:36 am

1

Bugard

RESA Law is made out from the insecurities of the incompetent and braggart brokers (they're not few….duh!). This is a simple manifestation that they cannot compete fair and square with the non-license whom in a "basic sense" knows how to serve and close a sale more sincere than those with licensed braggart! Its not the knowledge, it's not the information, it's not the license matters in selling again it's attitude that counts.

[From the Admin] Thank you for sharing your opinion. Perhaps the people behind the RESA Law IRR want to protect the buying public the same way they want to protect the health of the public when they deal with doctors. And as far as attitude is concerned, an attitude of constant improvement and learning will serve to help your real estate buyers more, don't you agree?

on 10 Aug 2010 at 6:47 am

2

jess

well. RESA is a law that mandates all brokers should have a license.This is one way of professionalizing real estate business. we do not say that brokers are better than regular or unlicensed agents but there should be law that controls the real estate business.
Leave a Reply