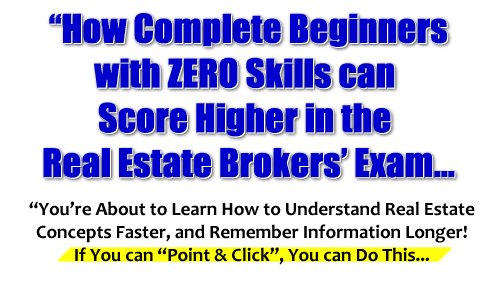 RESAR on Jul 29 2010 | Filed under: General, Real Estate Review
Here's how you can make the most out of the multimedia real estate online review…
1. Make use of headphones or headsets.
These are available in a number of internet cafes, and will help you focus better because the noise around you will be blocked. Besides, the built-in speakers of computers aren't loud enough, and external speakers will compete with the people talking nearby.
2. Adjust the volume of the video player.
When you play the online video tutorials, you will see a volume slider near the bottom right corner of the window. It looks like this:

Using your mouse, click/hold/and drag the round slider all the way to the right for maximum volume.
Please also check the Master Volume settings of your computer. Near the bottom righthand corner of your computer monitor, you'll find the Volume icon:
After you double-click on that icon (which looks like a speaker), the Master Volume window will open, and it will look like this:
Under "Wave", please slide the Volume slider all the way up, to maximize the volume.
3. Take down notes.
As you watch the online videos, please write notes. The act of writing will help you gain "handwriting memory", which will help you retain the training material for longer periods of time.
This will help you gain more confidence, and reduce the stress, nervousness and anxiety that people who take exams usually experience especially on the day of the exam.
Imagine, if ever your mind goes blank, your hand will still write the correct answer thanks to handwriting memory.
We hope you find these tips useful. Good luck and aim high in future exams for real estate brokers in the Philippines! 🙂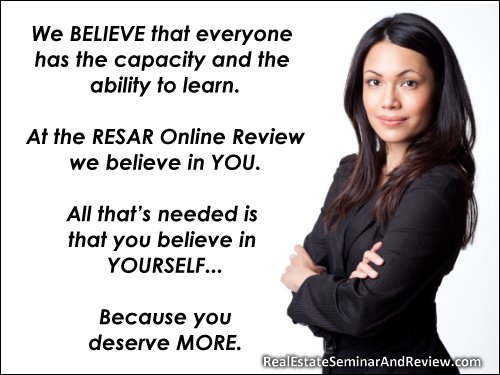 One Response to "Real Estate Online Review Tips"
on 07 Aug 2010 at 9:01 pm

1

Sandy

does the online review cover real estate appraisal? i plan on taking the appraiser's exam in december but i have not found a group that offers appraisal classes, most are into reviews for the broker's exam.

[From the Admin] The online review covers topics mentioned in previous DTI exams for real estate brokers.
Leave a Reply