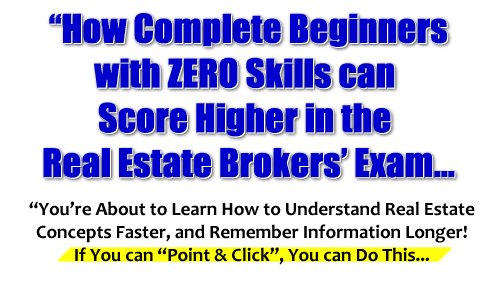 RESAR on Mar 02 2010 | Filed under: Real Estate Brokers' Exam
We are still waiting for the PRC to disseminate the Implementing Rules and Regulations in connection with the RESA Law.
No wonder there doesn't seem to be anyone offering any real estate brokers' licensure exam review classes or seminars. No one knows what the official list of test topics will be, or who are qualified to teach, or when the real estate exams will be held.
As soon as we get more info, we'll post it here. Thanks!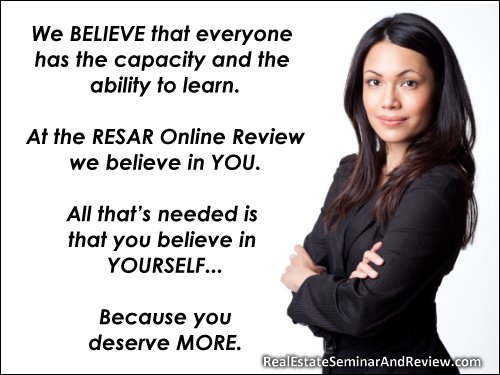 11 Responses to "Real Estate Exam for 2010?"
on 02 Aug 2010 at 8:23 am

1

abdul racman

any updates about 2010 real estate broker exam please send me an update as soon as possible thanks

[From the Admin] We will post updates as soon as we get them. Also, we will send the info via email to the RESAR Members Announcement List. As of today, we still haven't seen any formal announcement from the PRC regarding the rumored December 2010 real estate brokers' licensure exams.

on 27 Jun 2010 at 3:21 pm

2

rose

Good Day…

Please be let me know if you have a scheduled review face to face also here in Daet, Camarines Norte or in Naga City….i thought it is only every Saturday or Sunday…..Thanks a lot….

[From the Admin] We will post that info as soon as we receive the announcement from review service providers. Thank you also! 🙂

My mom has been in the real estate field for almost 10 years now. I would like to be a licensed broker. Please do let us know as soon as you get the information as to when the seminars would be.
Thank you and more power!

@Mean – Based on the RESA Law, you need to be a college graduate of a 4-year course that is real estate-related, before you may take the Real Estate Brokers' Licensure Examination.

To everyone else: The people who used to give real estate exam review seminars during the time of the DTI are waiting for the PRC to issue its Implementing Rules and Regulations.

on 20 Apr 2010 at 3:43 pm

5

mean apostol

i will wait for the posting of your announcement for the review..and hope that will qualify those who took at least 2nd year college.

on 16 Apr 2010 at 5:09 pm

6

Sol

Kindly let us know if there's a schedule review or seminar this coming month…..thanks…GOD BLESS!

on 13 Apr 2010 at 10:13 pm

7

marissa

Good day!

Hope you can post now the schedule for upcoming review or seminar (realty broker). Please post any schedule here especially
for alabang location.

Thanks and God Bless

marissa

on 03 Apr 2010 at 2:56 pm

8

Cecille La Plana

hi, let me know also if there would be any schedule for 2010…many thanks..

on 31 Mar 2010 at 3:18 pm

9

Mayen

Pls let me know as soon as there is a set schedule for CRES&R.
Thank you.

on 16 Mar 2010 at 9:40 pm

10

MV talaroc

I hope I can be updated as soon as there is a scheduled review. Thank you.

on 11 Mar 2010 at 3:27 pm

11

Rene T. Uy

..including the continuing education.
cant move on.
Leave a Reply