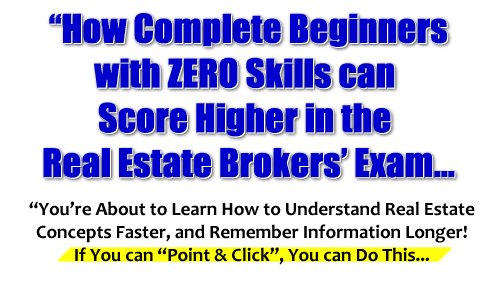 RESAR on Aug 29 2011 | Filed under: Real Estate Brokers' Exam
Calling all aspiring real estate brokers: There will be a Comprehensive Real Estate Seminar and Review (CRESAR) for those of you who are preparing for the PRC's Real Estate Brokers' Licensure Examinations. The 60-hour CRESAR will be held in Makati City, on September 30, October 1, 2, 7, 8, 9, 2011 (Fridays to Sundays, 8am to 7pm)…
Please budget around P10,000 (net of taxes) for the 60 units real estate brokers' exam review.
Yes, the RESA Law IRR (RA 9646) requires that you earn 120 units in real estate subjects before the PRC will allow you to take the REB exam.
You may attend another batch of the CRESAR, so the two CRESARs will earn you 120 hours. You may also look into the possibility of attending one 60-hour CRESAR and getting 60 hours of real estate brokerage experience with a licensed broker or a real estate developer.
IMPORTANT: Slots are LIMITED.
While we haven't seen any official PRC announcement regarding the next Real Estate Brokers' Exam, and since we've been hearing different rumors of a November 2011, then January 2012, and now a March 2012 REB Exam, it still makes sense for you to get your needed training and Certificate of Attendance, via a face-to-face Comprehensive Real Estate Seminar and Review or CRESAR.
Please take note that the last REB Exam was conducted by the PRC in March 2011, so it is reasonable to assume that the next exam will be held no later than March 2012.
Are you interested in reserving your slot in the next CRESAR in Makati? All you need is P3,000 to reserve your slot.
Please email your Name and Mobile Number to realestateseminarandreview@gmail.com right away, because the Makati venue can accommodate only 40 people.
Good luck to all aspiring licensed Real Estate Brokers!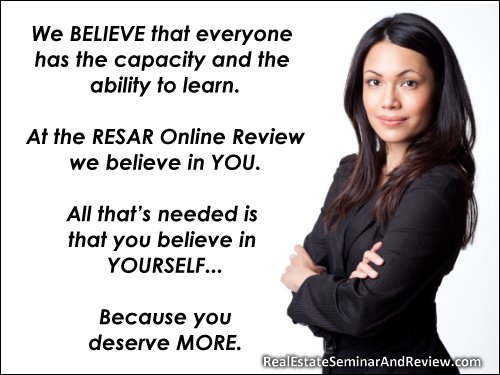 35 Responses to "Real Estate CRESAR – Makati – September and October 2011"
Leave a Reply