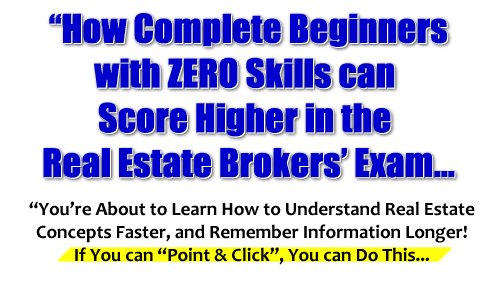 RESAR on Jun 11 2010 | Filed under: Real Estate Brokers' Exam
Someone asks: What is the level of education needed to become a licensed real estate broker?
Let's turn to subsection 2 of Section 14 of the RESA Law IRR (consultative draft):
SECTION 14. Qualification of Applicants for Examinations. In order to be admitted to the licensure examination for real estate service, a candidate at the time of filing his/her application, shall establish to the satisfaction of the Board that he/she possesses the following qualifications:

1. A citizen of the Philippines;
A holder of a relevant bachelor's degree from a state university or college, or other educational institution duly recognized by the CHED: Provided, that as soon as a course leading to a Bachelor's degree in Real Estate Service is implemented by the CHED, the Board shall make this course a requirement for taking the licensure examination….
We've heard reports that the curriculum for the a B.S. Real Estate Service course is being prepared. The earliest time this course will be offered will be in June 2011.
Assuming it will be a four-year course, then the first batch of B.S. RES graduates will emerge in March 2015.
Assuming further that B.S. RES will have around 18 units of real estate specific courses, I wonder if people aiming for the Real Estate Brokers' Licensure Examinations of 2015, and who are graduates of other courses (i.e., B.S. Business Administration, B.S. Geodetic Engineering, B.S. Economics) can simply take the 18 units of real estate service, instead of having to take the 4-year B.S. RES course.
Afterall, there may be common subjects (General Education).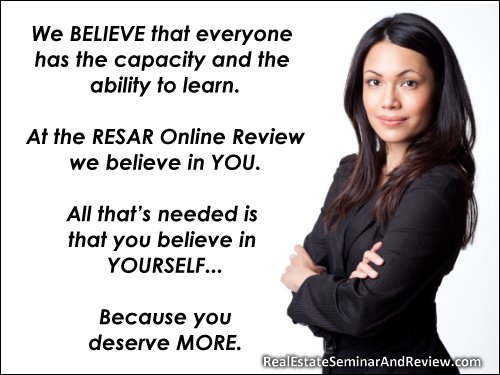 14 Responses to "Real Estate Broker Education Requirement"
Leave a Reply