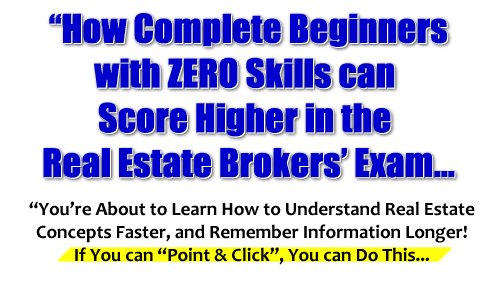 RESAR on Dec 28 2010 | Filed under: General, Real Estate Review
A lot of people are excitedly preparing for the PRC's upcoming real estate brokers' licensure exams (March 27, 2011) and have been asking which Comprehensive Real Estate Seminar and Review or CRESAR service providers to sign up under.
These aspiring real estate brokers are asking which CRESAR organizers are accredited by the PRC, because they want to make sure that their 120 units in real estate subjects will be recognized and credited by the PRC.
Now here's the latest status update…
There's no such list of PRC-accredited CRESAR organizers / lecturers / service providers.
Some reputable CRESAR service providers have sent messages, however, that the PRC will honor the accreditation made by the DTI of previous CRESAR providers, and will extend that CRESAR accreditation until at least March 27, 2011.
There has also been talk that the PRC will make an announcement soon.
NOTE: There has been no official PRC announcement yet.
Here's the point, though: These CRESAR organizers will protect their reputation. They will not risk damaging their names, right?
Here's what you can do, in the meantime:
1. Ask your potential CRESAR provider if they are accredited by the PRC. If they say they are, then request a copy of any document from the PRC showing that they are indeed accredited.
(From what we've heard so far, no CRESAR service provider has been accredited by the PRC.)
2. Ask your potential CRESAR resource person if they were accredited by the DTI to handle REB exam reviewees who were preparing for the May 2009 real estate brokers' licensure examinations, and request for a copy of a document from the DTI showing that they were truly accredited during that period.
This will help you easily identify which CRESAR providers are legitimate.
Good luck and here's wishing you success as you prepare for the PRC's first real estate brokers' licensure examinations of 2011! 🙂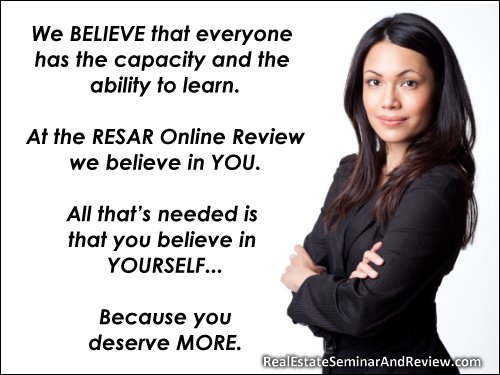 5 Responses to "PRC List of Accredited CRESAR Service Providers?"
Leave a Reply