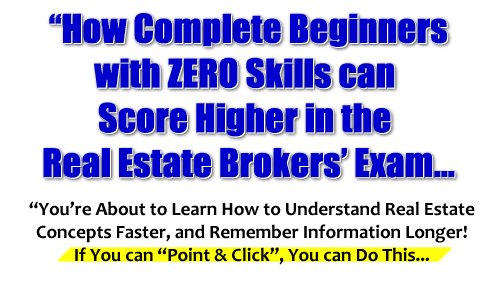 RESAR on Jun 02 2010 | Filed under: General
If you're a real estate broker looking for the PRC guidelines for the renewal of your broker's license, you can get some ideas on the consultative draft of the Implementing Rules and Regulations (IRR) of the RESA Law (RA 9646)…
Specifically, please check Section 20: Registration Without Examination.
If your goal is to get a license under the PRC, you will need to show proof that you have taken 12 or 15 units (Continuing Professional Education). The CPE units must be deemed relevant by the PRBRES for these to count.
Please get things filed and completed before July 2011.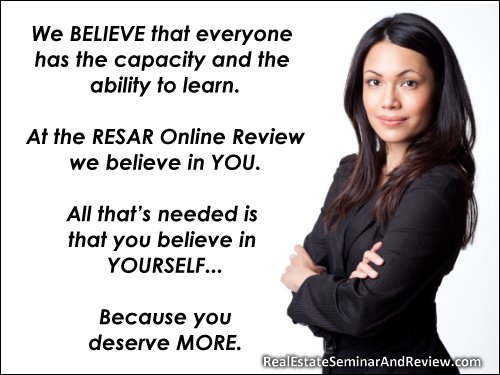 20 Responses to "PRC Guidelines on Renewal License of Broker"
Leave a Reply