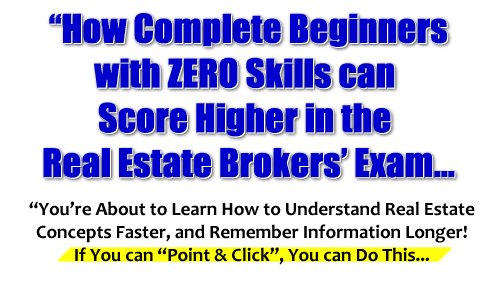 RESAR on Sep 21 2010 | Filed under: General, Real Estate Brokers' Exam, Real Estate Review
Efforts are underway to fast-track the development of a four-year college course for real estate brokers. The target is to launch that course in 2011. What does this mean for you? Read on…
In 4-year formal course for realtors pushed, Aileen Garcia-Yap writes about the proposal sent to CHED.
While the initial course name being floated around was BS Real Estate Service, this might be changed to B.S. Real Estate Management.
If the program opens in 2011, you can expect graduates by 2016, according to the news article.
(Wait… isn't it going to be a four year course? Why aren't they expecting graduates by 2015?)
Let's assume that the earliest graduates are raring to take the PRC real estate brokers' licensure examinations in 2015. That means you will need to have earned a degree in BS RES or BS REM before you will be allowed to take the RE brokers exam in 2015.
Again, that's assuming the real estate students really start their college course in 2011.
You'll also find this in the online article:
…as of now, aspiring real estate brokers were required to finish a four-year formal course and accomplish 120 credit hours of seminar from accredited providers or what they call as Continuing Professional Education (CPE) before they could take the exam.
Just to clarify: Some review service providers say that CPE seminars cannot be used as Comprehensive Real Estate Seminar and Review or CRESAR units.
Well… that can be the subject of technical debate in the future.
For practical purposes, however, we do not recommend that people preparing for the real estate brokers exam rely on a CPE, because the atmosphere in a CPE seminar can be more fluid or less structured.
Afterall, the original target market for real estate CPE seminars in the Philippines is the real estate brokers market, or those who have at least passed the real estate brokers' licensure examination.
Anyway, the whole point of this blog post is to show you that people are relentlessly pushing for the professionalization of the real estate industry. That means you will need to gain more training, and probably even earn more academic units.
You can wait and spend more time in the future, or you can take action today and get your license while the RESA Law IRR requirements are not yet that stringent or fully implemented.
It's really up to you. Good luck!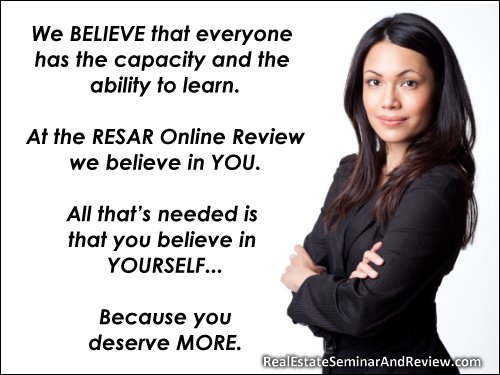 7 Responses to "Formal College Course for Realtors"
Leave a Reply