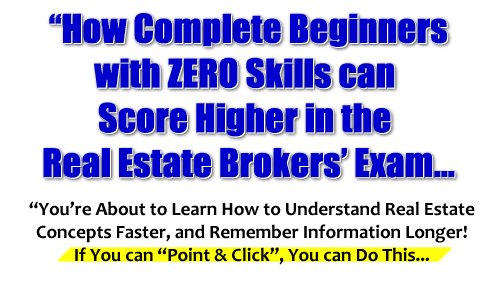 RESAR on Nov 17 2010 | Filed under: Real Estate Review
Are you a licensed real estate broker trying to get PRC-registered without having to re-take the real estate brokers licensure exams? Or, based on the RESA Law IRR (RA 9646), are you a real estate salesperson seeking accreditation with the PRC and in need of real estate training?
Then register and earn your Continuing Professional Education (CPE) credit units in an upcoming CPE Seminar in Makati from December 17, 18, and 19, 2010 by Cesar E. Santos Real Estate Academy, Inc. (Cost is around P3,500 – earns you 24 CPE credit units)
NOTE: The CPE Seminar is NOT for those who are planning to take the Real Estate Brokers' Licensure Examinations. What you need instead is the Comprehensive Real Estate Seminar And Review (CRESAR).
Please join the Real Estate CPE Announcement List at the Real Estate CPE site for more details on the CPE Seminar…
Real Estate CPE Seminar Syllabus
1. RESA LAW
2. MARKET NETWORKING ( Real Estate Brokerage)
3. LEGAL FORMS IN REAL ESTATE (Sales, Lease, Mortgage)
4. DUE DILIGENCE (Tips before buying or selling real estate)
5. REAL ESTATE TAXATION ( Local and National)
6. DOCUMENTATION AND REGISTRATION
7. BASIC APPRAISAL FOR REAL ESTATE BROKERS
8. SITE LOCATION AND MAP READING
9. REAL ESTATE FINANCING
10. LAWS RELATING TO REAL ESTATE
11. SALES, LEASES AND MORTGAGES
12. CONDOMINIUM CONCEPT
Sign Up for CPE Seminar Updates and Information…
Please join the Real Estate CPE Announcement List at the Real Estate CPE blog for details.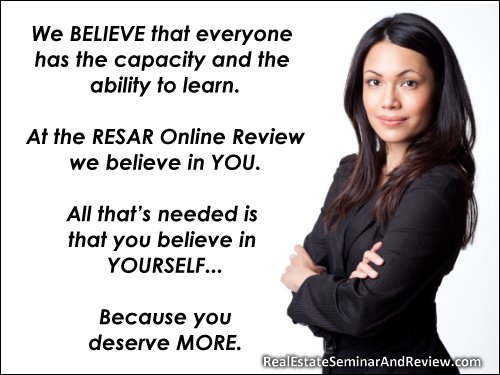 One Response to "RESA Law IRR CPE Seminar – December 17-19, 2010"
on 13 Dec 2010 at 7:28 am

1

Leony

gud am, I am an LGU for almost 14 years and I'm looking for updates regarding schedule of seminars for CPE accreditation. How can I ask help from you to inform me when there is a seminar – place, date and time? Tnx

[From the Admin]

Hello! We recommend that you join the Real Estate CPE Seminar Announcement List over at:

Thanks!
Leave a Reply