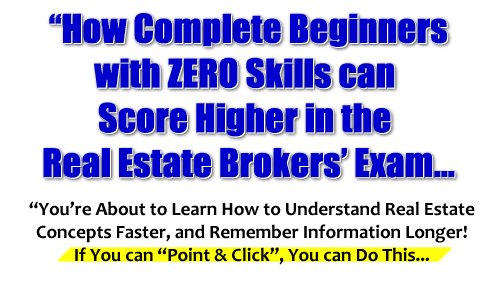 RESAR on Sep 10 2010 | Filed under: General
Real estate salespersons have been reading the RESA Law IRR (RA 9646) and have been asking if they are required to earn CPE credit units. The answer is Yes and No. Here's why…
It's actually those who have passed the real estate brokers' exam who need to earn CPE credit units in order to renew their real estate broker's license, or to get registered with the PRC without having to re-take the real estate brokers' licensure examination.
So, no, real estate salespersons are NOT required to earn CPE or CEP units. In fact, they're not even required to take and pass the PRC exam for real estate brokers.
Still, real estate salespeople need to get training in real estate brokerage.
CPE seminars conducted by accredited review service providers constitute real estate brokerage training.
Therefore, even if real estate salespeople are not required to take or earn CPE credit units, doing so will count those CPE units are real estate training units.
We hope that helps clarify things… Thanks!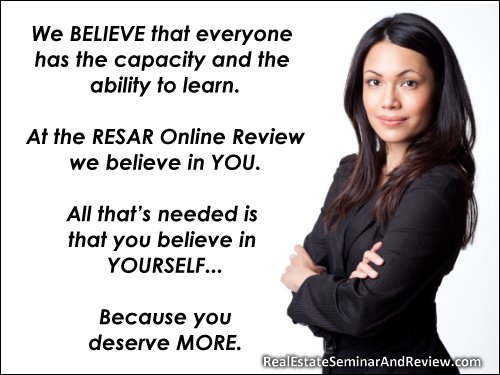 2 Responses to "RESA Law IRR and CPE Clarification"
on 14 Sep 2010 at 11:45 am

1

merce

although i am a high school graduate, its okay for me to be a real estate salesperson?

[From the Admin] Based on our interpretation of the RESA Law IRR (RA 9646), you can become a registered real estate salesperson after you earn enough training hours in real estate brokerage, and after getting the necessary certifications from your real estate developer or licensed broker.

on 12 Sep 2010 at 9:20 am

2

Miriam Reodica

Sir/Madam,
Where can i get the schedule of real estate training for salespeople?
Thank you.

[From the Admin] Hello! Your Business Manager can help provide you with the training schedule of your real estate property developer. As far as CPE seminars are concerned, we will post the sked of future CPEs as soon as we hear from the accredited CPE providers. The most recent CPE was held last on Sept 10, 11, and 12.
Leave a Reply