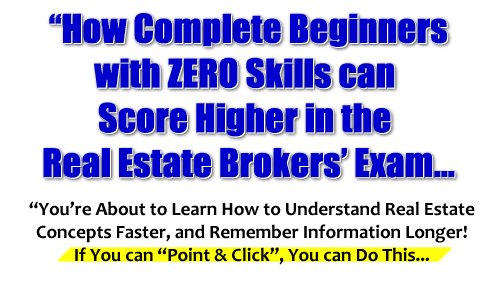 RESAR on Jan 03 2011 | Filed under: General, Real Estate Review
The Urban Institute of Real Estate and Construction will conduct Comprehensive Real Estate Seminar and Review or CRESAR sessions for those of you who are preparing for the PRC's real estate brokers' licensure examinations of March 2011.
Here are the CRESAR Quezon City schedules for the months of January, February, and March 2011…
Here's what they say in their blog at http://urban-institute.blogspot.com/2011/01/real-estate-brokers-board-examination.html
2011 is a special year for us because of the upcoming Real Estate Broker's board examination to be administered by PRC and we are proud to be one of the accredited organizations to hold the review for the said exam that is scheduled to be held on March 27, 2011.

Quezon City Section
Venue: Maximo Function Room,
Max's Restaurant, Gateway Mall,
Araneta Center, Cubao, QC.
Days: every Tuesday, Wednesday and Thursday
Dates: January 6, 11, 12, 13, 18, 19, 20, 25, 26, 27
February 1, 2, 3, 8, 9, 10, 15,16,17, 22, 23, 24,
March 1, 2.
Time: 8:30 AM to 11:30, lunch break then resume 12:30 to 2:30 PM
How to contact the Urban Institute of Real Estate and Construction
Disclaimer: "URBAN Institute of Real Estate reserves the right to make changes on the above time, dates and venues for whatever reason. Participants will be duly notified ahead of time for any changes thereof. Contact us for your questions."
Telephone:
+63.2 509 7402
+63.2 796 8019
Mobile 1: Globe Subscribers
+63.915 457 3596
Mobile 2: SMART Subscribers
+63.939 137 9242
Electronic mail:
urbanet.ph@gmail.com
Good luck to all aspiring real estate brokers! 🙂
NOTE: Please ask them how they became a PRC accredited CRESAR service provider.
What a CRESAR schedule, right? Tuesdays, Wednesdays, and Thursdays from 8:30AM to 2:30PM. How can you remember all the information that will be crammed into your minds?
Wouldn't it be wonderful if you could review while your eyes are closed?
Well, when you join the RESAR Online Review, you will be able to take advantage of the modern multimedia approach to learning, which helps you memorize real estate concepts faster, plus retain the information for much longer periods of time.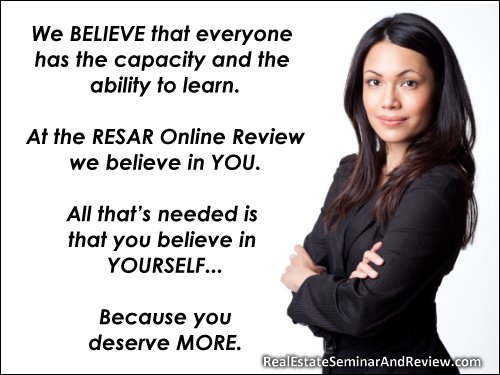 5 Responses to "Real Estate CRESAR in Quezon City – Urban Institute"
Leave a Reply