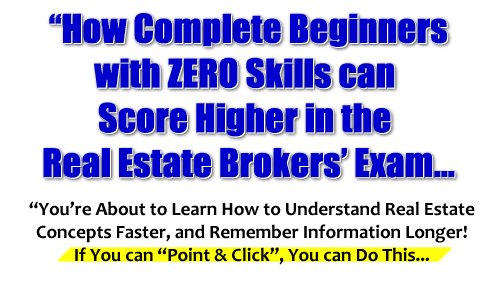 RESAR on Apr 02 2011 | Filed under: General
Here are the topics that will be reportedly covered in the upcoming 2011 Real Estate Appraisers' Exam of the PRC.
Please note that we haven't seen any official announcement from the PRC regarding the rumored change in the schedule of the RE Appraisers Exam from May 29, 2011 to July 31, 2011.
In addition, the information below is courtesy of the Cesar Santos Real Estate Academy, who reportedly received the information a student who claimed the info came from Commissioner Dinio:
I. General (25%)
a. Standards and Ethics
b. Real Estate Finance and Economics
c. Land Management System and Property Laws
II. Professional (50%)
a. Fundamentals of Real Estate Principles and Practices
b. Theories and Principles in Appraisal
c. Human and Physical Geography
d. Valuation Procedures and Research
e. Practical Appraisal Mathematics
III. Special/ Technical (25%)
a. Methodology of Appraisal Approaches
b. Appraisal of Machinery and Equipment
c. Appraisal Report Writing
d. Case Studies
Are you interested in becoming a licensed Real Estate Appraiser? It's time to start preparing.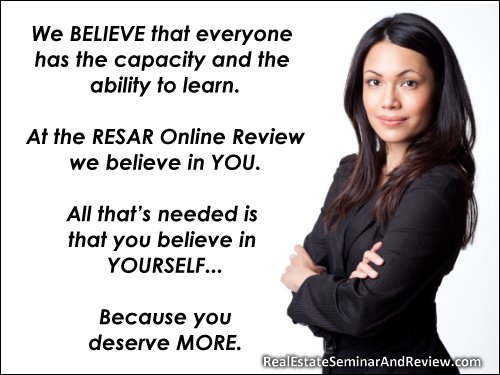 12 Responses to "PRC Real Estate Appraisers Exam Topics"
Leave a Reply