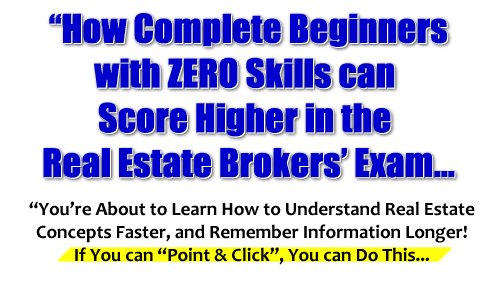 RESAR on Mar 06 2011 | Filed under: General, Real Estate Brokers' Exam
If you're planning to take the PRC's Real Estate Brokers' Exam and are worried about the March 7, 2011 deadline for filing your Exam Permit, we heard that the PRBRES has extended the application period and has moved the deadline to Friday, 11 March 2011.
Thank you to the Cesar Santos Real Estate Academy for this info.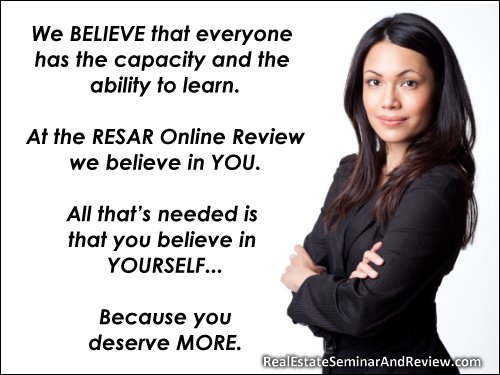 One Response to "PRC Extends REB Exam Application to March 11, 2011"
on 10 Mar 2011 at 10:52 pm

1

jm

Good day ma'am,

Is it true that Brokers board exam this March 27, 2011 will be deferred to another date due to conflict with other PRC scheduled exam and for whatever reason?

Regards and God bless

[From the Admin]

Hi! We checked the PRC.gov.ph site awhile ago and saw the in the Schedule of Exams for 2011, the REB Exam is still scheduled for March 27, 2011.

Thanks!
Leave a Reply